J – Rodin was a profoundly moving artist …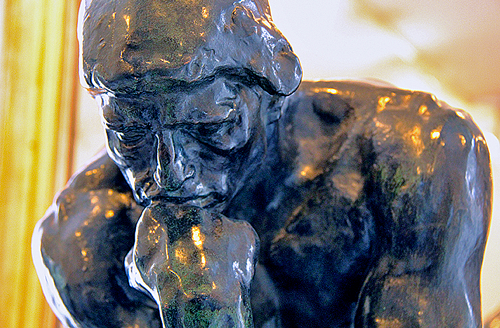 compelling and irresistible. I visit the museum each year. This year the remodel was done. Beautiful. I have a similar reaction to the two amazing meals I had on my last two days in Paris. Compelling. Irresistible. Must return.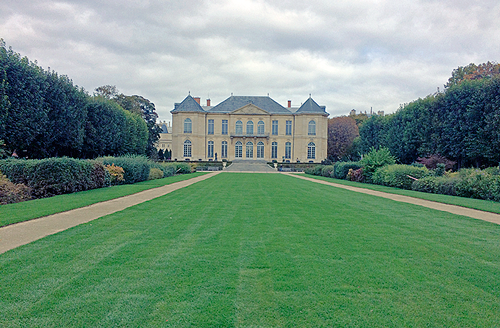 I seem never to get enough of nosing around in the Rodin Museum galleries. Always some new detail I missed before.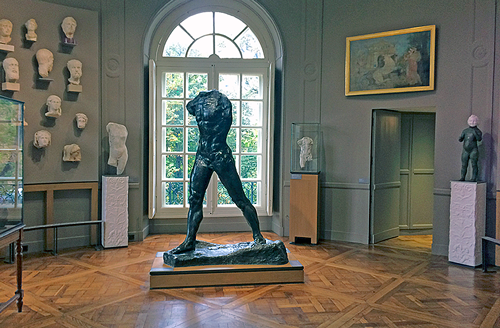 He also had some amazing artist friends. Works he collected have their own galleries.
Chef's Table Dinner at Cookin' With Class
Private dinner for seven. Watch Chef Anton cook.
Wine pairings with Sommelier Preston; fascinating dialogue about each wine. A delicious and special evening.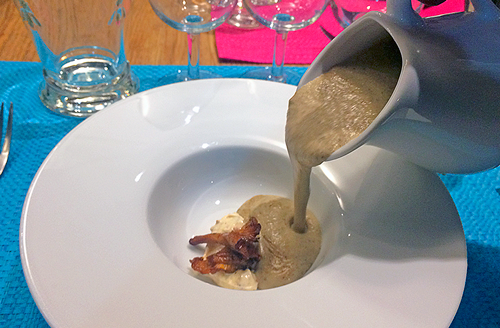 Chanterelle Mushroom Soup with Espelette Chili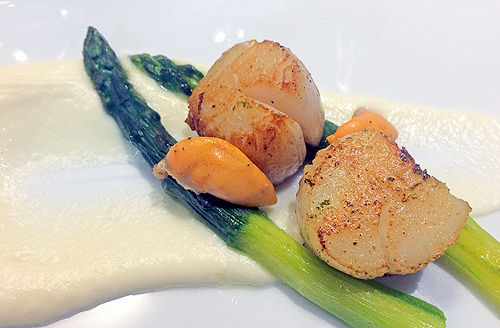 Pan Seared Scallops with Green Asparagus and Cauliflower Mouse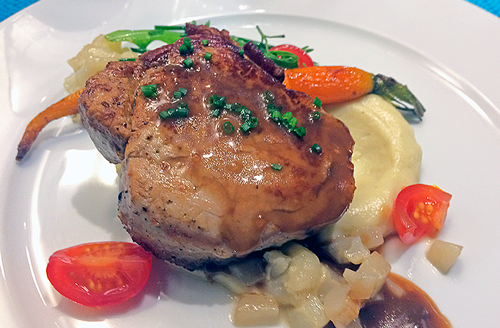 Veal Medallion, Seasonal Vegetables and Rosemary Jus
Cheese Course: Brie de Meaux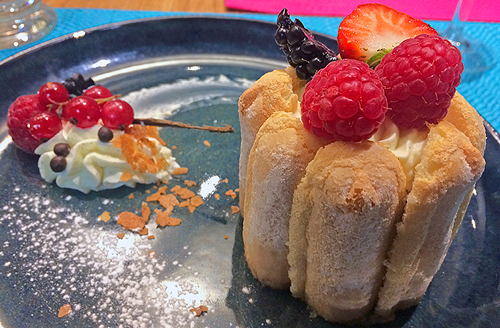 Charlotte with Berries
Lunch at Tomy & Co
Chef Tomy Gousset opened his own place in the 7th in late September. By now, it's tough to get a table.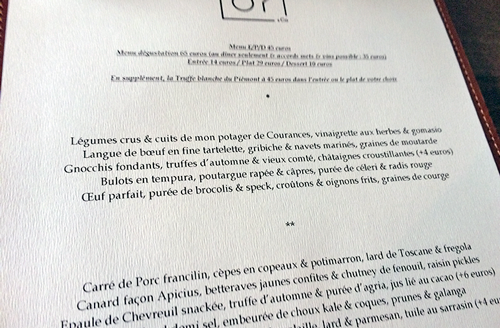 Chef Tomy is a quickly rising star in the Parisian cuilinary scene. Book early. It's worth it!!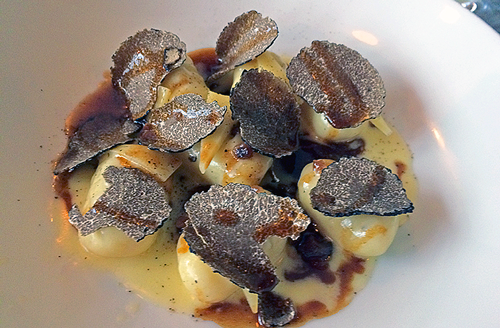 Gnocchi with Parmesean, Aged Compte and Fall Black Truffles
Duck Breast Apicius Style with Yellow Beet Confit
and Pickled White Grapes Over Fennel Chutney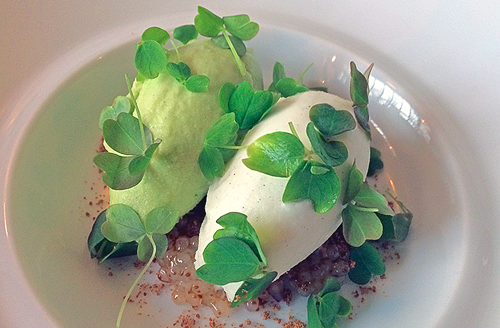 Fromage Blanc Ice Cream Over Sesame Crumble
and Topped with Shamrocks
I walked to the Metro ever so slowly … savoring the delicious memories.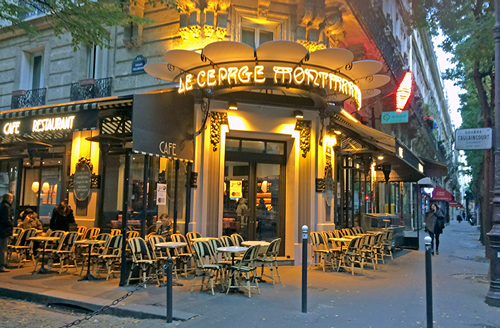 Early departure … a bientot, Le Montmartre. A la prochaine …