C – We are trying out a new format.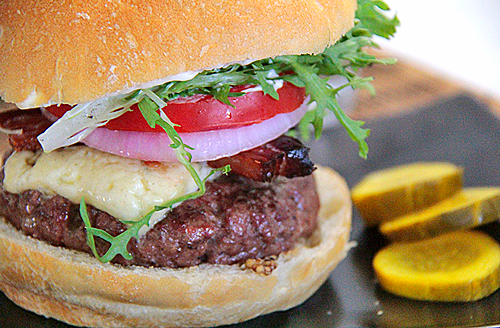 We need a new challenge. We needed a change. We were getting tired of themed weeks. So we are changing our blog schedule to themed days instead. We want to focus on dishes and meals more than just one subject weeks.
We loved the one-subject format. But, it was becoming more challenging to be creative and present something new and good, as well as have fun with the things we make. I was feeling I was missing out on great opportunities to share recipes and stories with you when we did these one-subject-themed recipes. We really like sharing our lives and where we are in our food adventures. The old format needed a refresh.
So here is what we are planning.
Sandwich Mondays – Burger Monday is already on Jim's normal food schedule … so why not. This day is about sharing new or old sandwich recipes, burgers and anything else we like that is between bread.
Here's today's French Burger
Soup/Salad Tuesdays – Soups and salads are one of our favorite things to share and we wanted to share one a week.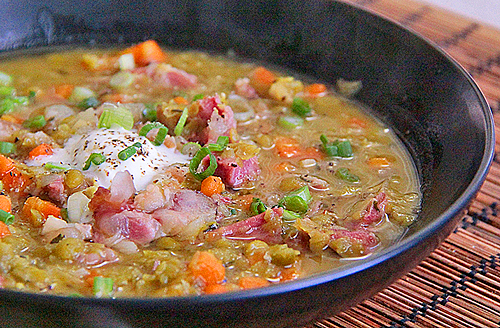 Plated Meal Wednesdays – We are sharing great, whole meals that can be done easily … like a really good pasta dish.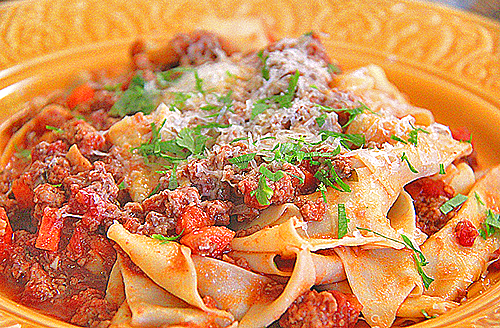 Chef and Cookbook Thursdays – We love trying out recipes from different chefs. It's a great way to learn new things, as well as see why they are so good at what they do. We also want to test out and review a cookbook old or new. It's just a great way to explore what chefs create.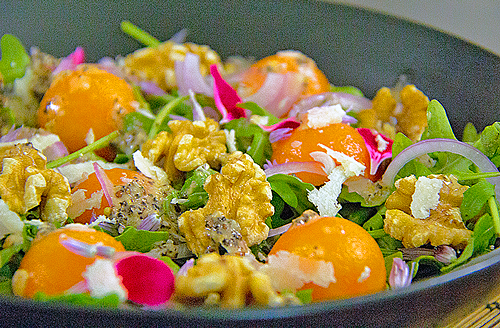 The Friday Special – This special day could be anything we feel like. It could be a dessert, a drink, a random story about our life or a great recipe that doesn't fit into anything in the rest of the week. I think I will look forward to this day the most.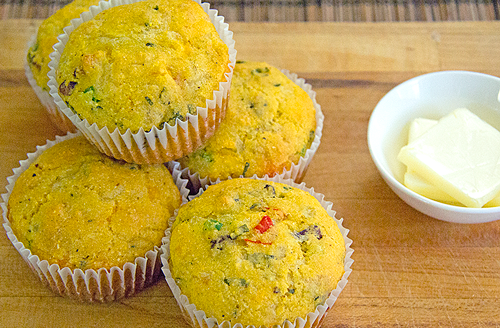 Why do we have to have a schedule?
Since we post five days a week, Jim and I thought it would be better not to do so many random recipes. It stresses me out. I like to be really organized. If we do random recipes, it's just too chaotic for me. I think that is why we stayed with our themed weeks for so long. This new format will keep our cooking and editorial/production schedules organized. We also wanted to be more relevant to you as our readers.
We are really looking forward to presenting you this new format. We hope it works. Please comment in the comments section below or on Facebook. Tell us what you like or dislike in our new format. We would love to hear feedback. We really appreciate everyone who comes to read our stories and try out our recipes.
Thank you,
Christina, Jim and Luke @ Be Mindful. Be Human.