C – What happens when you find a new ingredient that you've never encountered before?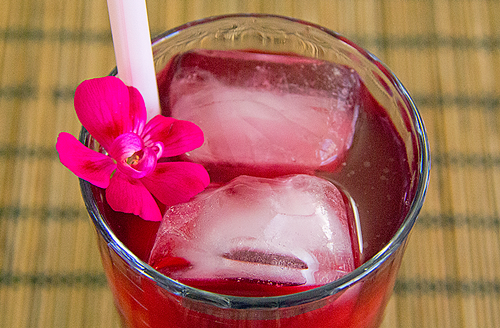 Are you curious? Do you run in fear? Are you intrigued, but scared of what to do with it? For me, it depends. I love exploring my neighborhood grocery stores. They always have interesting items I have never seen. Sometimes, I buy something and try it. Other times, I really have to think if I will use it or if I will throw it away.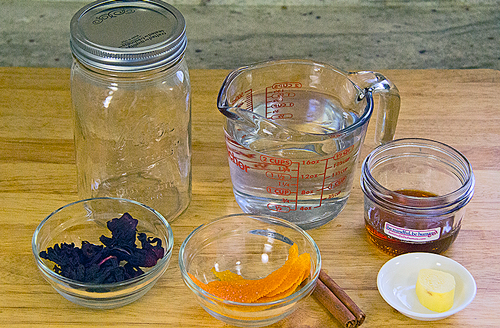 Hibiscus was one of those ingredients that I really had to think about before I bought it. It came in a big package. It wasn't too expensive, but the package came with a lot. I probably walked by the display case 10 times before I decided to make the purchase.

I had to justify my purchase. I wonder what people think when I am in the grocery store Googling what to do with hibiscus. I don't often see people standing in front of an item for a good five minutes on their phone researching it. It's probably just me.
I took the leap and bought a bag. I am glad I did. It's really delicious drink … if made right. Hibiscus is a tart flower. But, steeped with some cinnamon, orange peel, ginger, and then sweetened with some honey or simple syrup, it makes a delicious drink.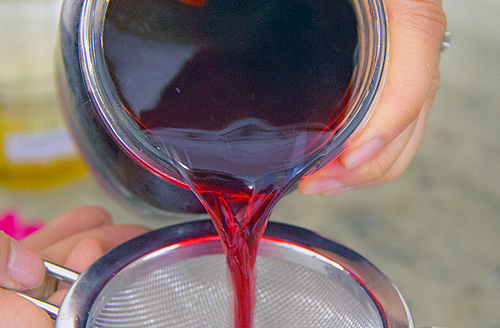 It has many benefits like lowering blood sugar levels, keeping the liver healthy and many others. There are also a few side effects, there a link below for all the information.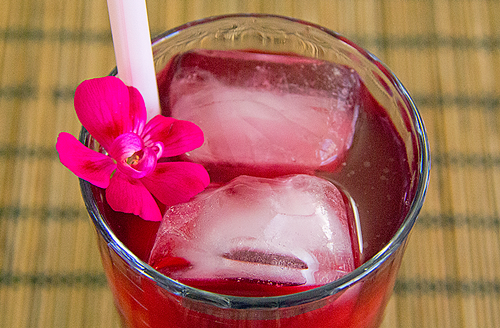 | | | |
| --- | --- | --- |
| The Friday Special: Hibiscus Cold Brew Tea | | |
Prep time: 5 mins
Cook time: 24 hours
Total time: 24 hours 5 mins
Ingredients
¼ cup Hibiscus flowers
1 cinnamon stick
½ orange, just the peel
1 thumb-sized piece of ginger
4 cups water
Honey to taste
Instructions
Place the flowers, cinnamon, orange peel, ginger and water into a large Mason jar. Place in the refrigerator overnight.
Strain and add honey to taste. Mix well.
Serve with ice or straight.
Enjoy!
Discovering something new always brings a challenge to know if it's going to be good or not. Luckily we live in a world that is full of information right at our finger tips.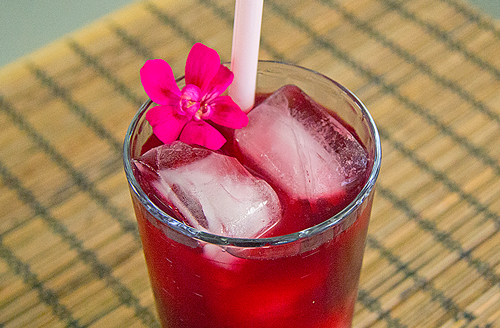 Research things. See what to do with it. Give it a try. For more information on hibiscus, click here.