J — Your guests will never know …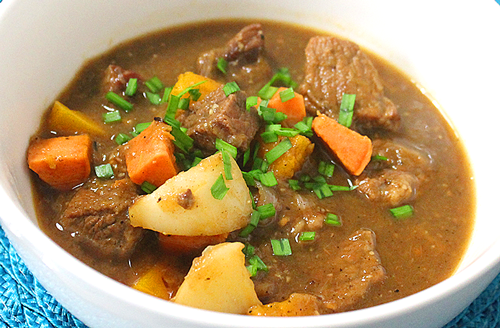 that you had just too much turkey taking up space in the fridge. Or, stuffing. Or, too many roasted vegetables. Sandwiches are so last year. Hot Browns? Only if you are at the source in Louisville.
What to do? Here are a few of our best disguises.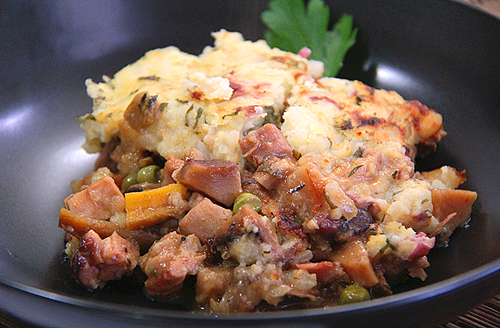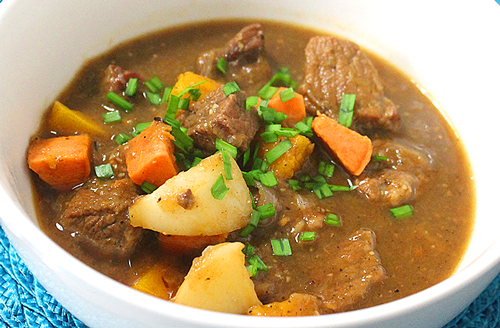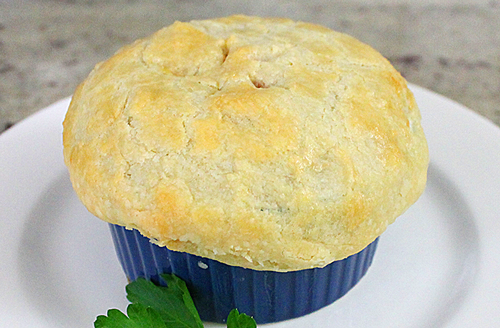 All the disguises worked! How do I know? I liked 'em. I'm the guy who doesn't like turkey … much. Enjoy!