C – It's the easiest way to make tea.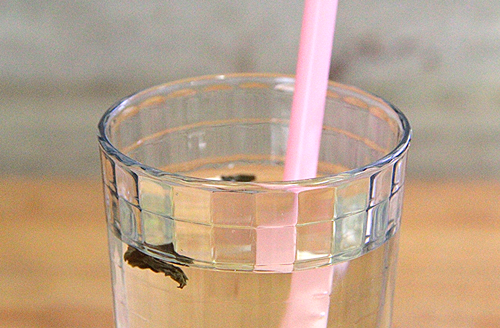 Forget warming up water to make tea. Make tea the raw way. There are lots of benefits to cold-brewing tea. It produces a lighter-bodied taste and doesn't turn bitter. It also really nice to have a supply of iced tea handy whenever you want it.
There's no need to go out and buy already brewed teas or warm up water to make tea. Just throw in a few tea leaves into a bottle and let it sit in the refrigerator overnight.

I drink cold-brewed teas daily. They're light and refreshing. When I am in the mood for something warm, I will hot-brew a cup. But, not as often as cold-brew teas now.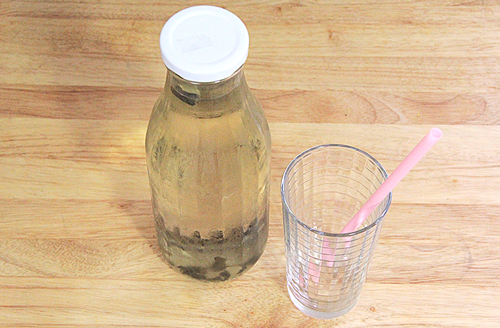 I love the difference in taste between the two methods.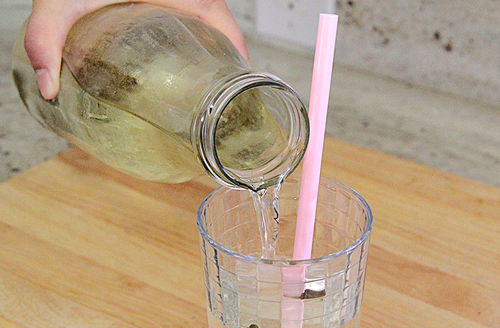 Cold brew teas are nice and subtle. Hot brew tea are strong and vibrant. If you steep teas in hot water for too long you might overdo it and not get to full benefit of the tea. Cold brew teas can also be overdone, if you leave them for a few days. I recommend cold-brewing tea only for 48 hours, at the most. It is a lot fresher that way.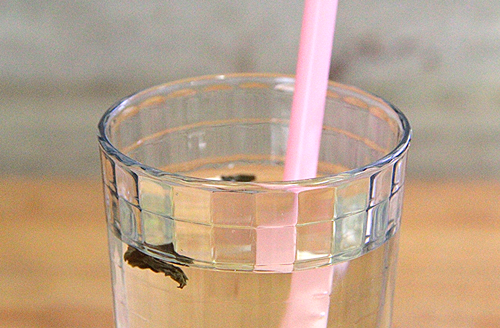 | | | |
| --- | --- | --- |
| Tea Week: Cold-Brewed Tea | | |
Prep time: 1 min
Cook time: 24 hours
Total time: 24 hours 1 min
Ingredients
8 ounces of cold water
½ tsp or a few loose leaves of you favorite tea
Instructions
Place tea in water and let sit in the refrigerator overnight, or in room temperature for a few hours.
Taste and let sit longer if needed.
Cold-brew teas are best drunk within 48 hours after making.
Serve.
Enjoy!
If you are looking to experience a different taste for the same tea, try cold brewing it.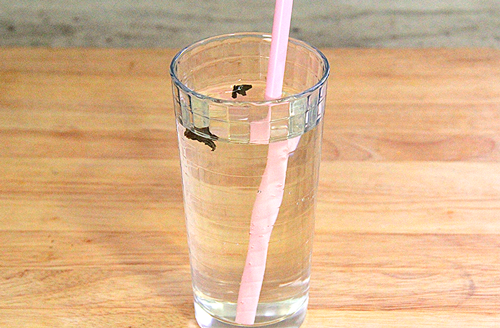 You'll be surprised how good your tea will taste.