Update and Redux: J – Back in Paris. Nice! I had literally been dreaming about the street in front of "my" apartment for weeks. I've been here a week now. Just time enough to feel reconnected. This week is a brief tour/reminder of some of my adventures in prior years … I will going to all of them again. Then, to Lyon if everything works out.
J – The last remaining village in Paris is a gem.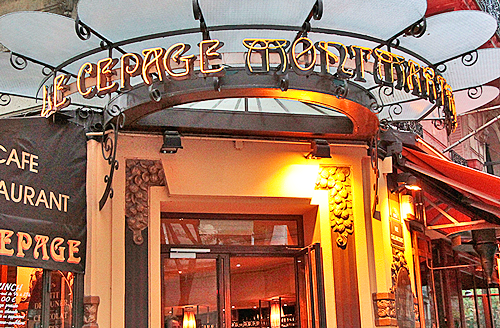 The city of Paris grew from a few villages centered around the River Seine and intersecting trade/travel routes. As modern cities do, Paris has absorbed these villages into a teeming metropolis … at the expense of the charm and pace of a village.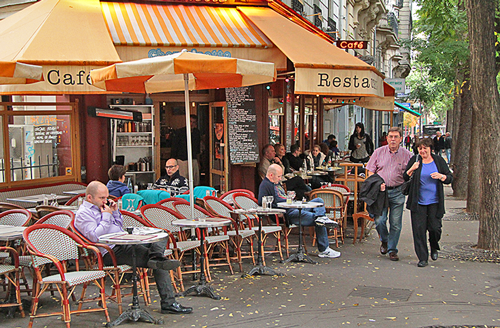 Somehow, Le Montmartre has escaped. To my great fortune …
On earlier trips, I had stayed in the center of things thinking I might miss something. And, I did. What I missed was the real Paris. The center of things is where all the lines and crowds are. Not for me.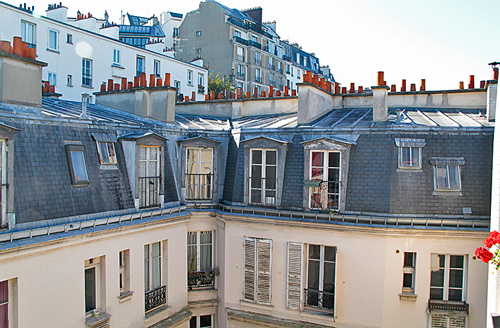 A little further "out" from Il de la Cite, Notre Dame, Saint Germain des Pres and Tour Eiffel are some very interesting and charming arrondissements (districts), Le Marais, Le Montmarttre, Belleville and Canal Saint Martin among many.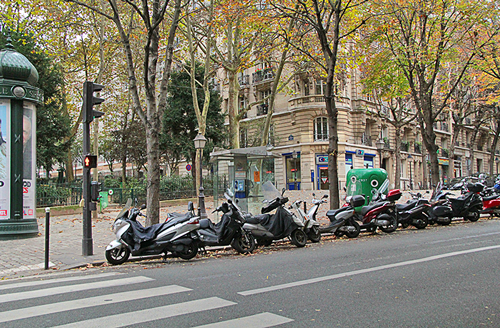 Le Montmartre has become my favorite. It still feels small, with narrow and somewhat hilly streets in the upper part near the Sacre Coeur basilica. The buildings and sidewalks are straight out of the Impressionist's era … I do like the Impressionists. Les Halles de Montmartre is one of the best daily markets I've been to.
It also helps that I've found great apartments there, with the help of Feels Like Home In Paris. Kind of goes right along with the village concept.
There's always a fromagerie, boulangerie and marchand du vins (cheese shop, bread shop and wine store) just a few steps from the front door … everywhere I've stayed! Seemed odd at first. Then, I walked around more. Walking around is one of the best things you can do to experience a district.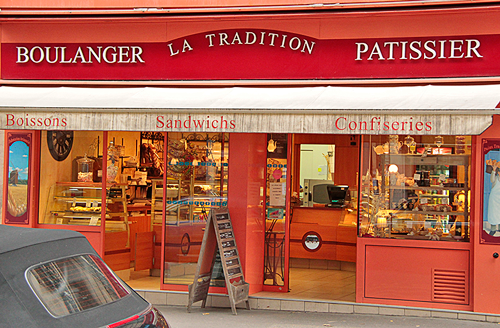 Bistros are another very French thing. Sometimes, it seems, they're on every corner … or at least every third corner.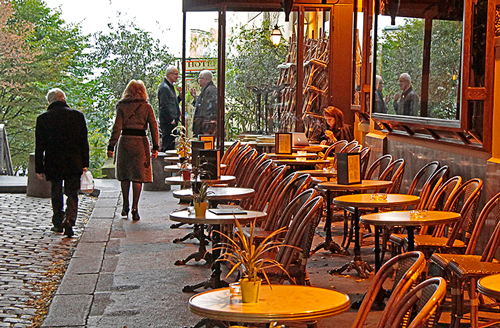 One sits outside, of course, at small tables facing the street, designed for greater people watching.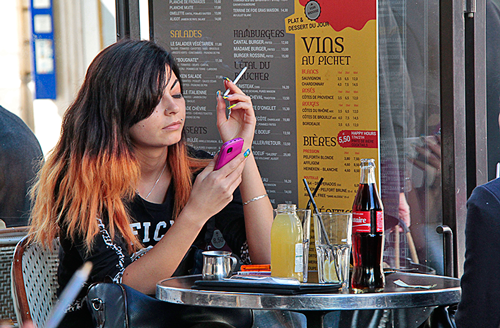 It is quite normal to order un petit cafe (basically, espresso) and sit for an hour.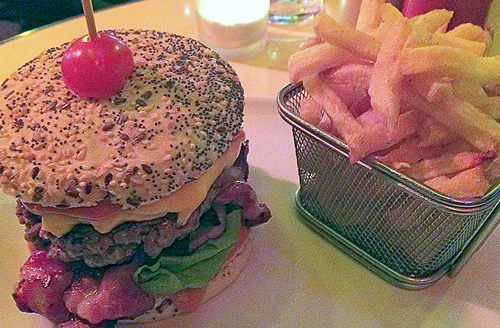 You can also get quite good food. Basic stuff. But, good basic stuff. NOTE: You must ask for "l'addition" (the check). It is impolite to bring it to you otherwise!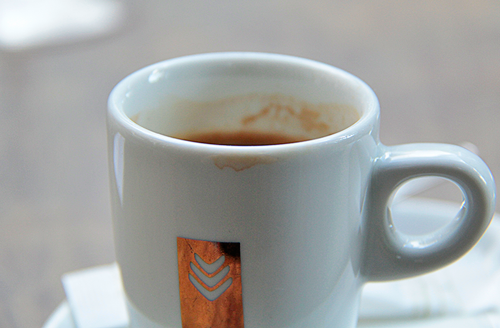 I could get used to this way of life.