J – France has laws regulating just about everything …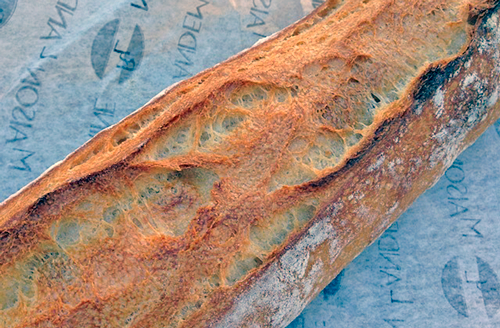 even one prohibiting the landing of flying saucers in the vineyards in Provence. The making of baguettes is no exception. Not only are you required to use very specific ingredients, you cannot make them before 4:00am or after 10:00pm. Makes yeast timing kind of tricky.
Even with the regulations, baguettes in Paris are really good. Of course, some are better than others.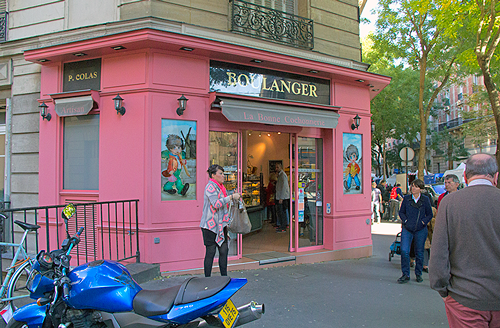 You can rule out those made in a large commercial operation. Look for the even machine bumps on the bottom of the loaf. All the rest are made in small boulangeries scattered all over Paris.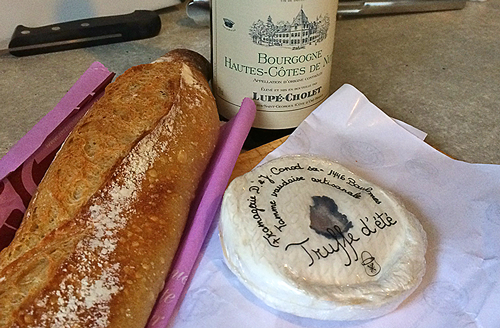 The great baguettes make nuanced use of the few extra ingredients permitted, in addition to the required flour, water, yeast and salt.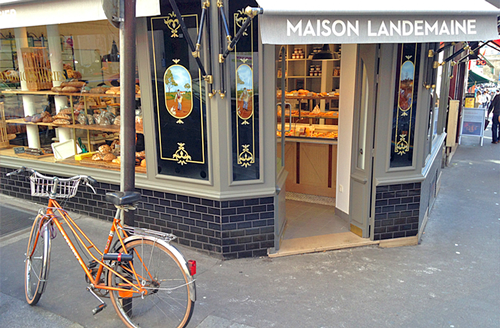 My favorites are those with a little sour dough starter mixed in. Great flavor depth. In Le Montmartre, Maison Lendemaine near Les Halles de Montmartre makes amazing baguettes. 1.10EU/each. I buy a fresh one everyday, usually still warm.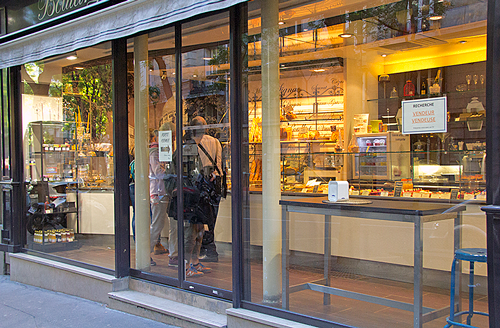 Maison Laurent is equally good. Only half a block away. So convenient.