C – Year 4!
Pretty photos. Good tasting food. Rushing Jim to do a bunch of things, so we can start cooking or eating. It's one of my favorite things to do at work. Four years ago, I didn't think I was going to like doing blogging this much.
Four years ago, I was in a different place. I thought I knew how to cook. I thought I was a good cook. I was wrong. I didn't know what I know now. I am sure Jim can say the same about shooting photos, editing, producing … and his own cooking.
Looking back, I really wasn't that great of a cook. I learned so much in these last four years. Luke has shown me many professional cooking techniques. I have pushed myself to practice practice practice. I am more open to trying new things. Explored cuisine from lots of different places. I kept my eyes open to food trends. It's the part of my job I love the most. I am so grateful to do something I am passionate about.
Looking back I wasn't a great writer. I may still not be a great writer, but I know I am better because of this blog. I am so grateful that I am able to express myself here. I am so grateful I am able to communicate better. It's really helped me in our marketing firm, as well as my relationships.
Without this blog, I wouldn't be where I am today. I am a professional foodie, a blogger, a writer, a talker of food, a researcher. I am a better me. We are better as a whole. All because of this food blog we started.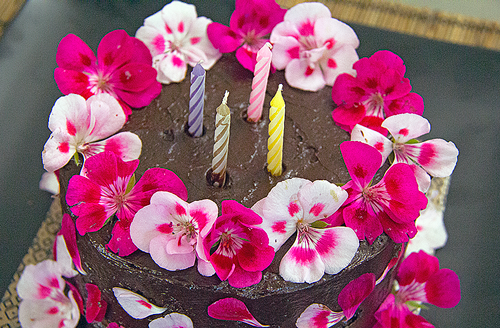 Thank you for being a part of our journey. I am so glad and amazed that we have so much support and encouragement from around the world. I hope you enjoy all of our many recipes. We have over a 1000 on the site now. We hope you look forward to Year 5.
Thank you.
Be Mindful. Be Human.