C – I've always wanted to try making a milkshake with the ice cream we make.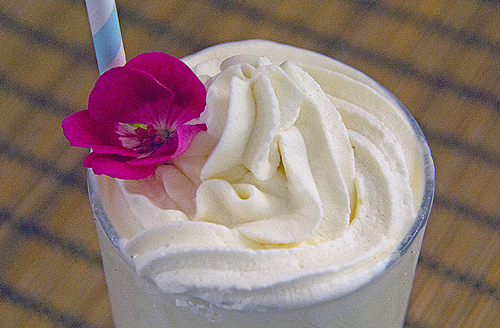 If you've never tried making homemade ice cream … especially the one we make … you have to. Put it on your bucket list. You may never look at store bought ice cream again. Homemade ice cream is really special. The time you put into getting the ingredients, cooking, whipping, chilling and churning makes homemade ice cream a step above any store bought ones.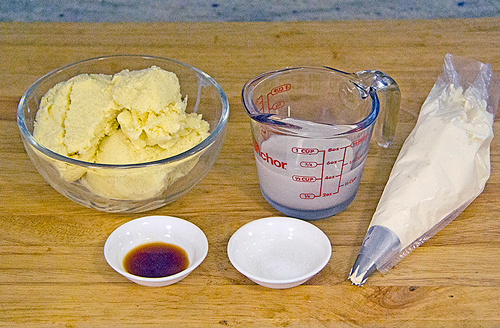 Of course, with the amount of effort and specialty we usually don't want to use it for anything other than eating. Putting it in a drink is almost wasteful. My husband made a milkshake once and used almost an entire batch of homemade ice cream. I wasn't amused.

So, there is one exception to using homemade ice cream for milkshakes. When the ice cream has been sitting in the freezer for a while. Anything past a month can be made into a milkshake. The longer the ice cream sits in the freezer, the more the ice cream loses it's integrity. The flavor gets lost and some of the ingredients can lose their freshness.

Milkshakes are perfect to use up any leftover ice cream. We just used up some of the leftover vanilla. We added a pinch of salt, a little milk and topped it off with whip cream. The flavor was amazing.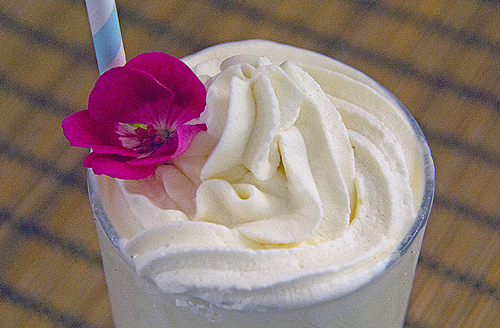 | | | |
| --- | --- | --- |
| Clean Out The Freezer Week 2016: Salted Vanilla Milkshake | | |
Recipe type:
Drinks, Desserts
Prep time: 5 mins
Total time: 5 mins
Ingredients
1 pint vanilla ice cream
½ cup milk
1 tsp vanilla
Pinch of salt
Whip cream for topping
Instructions
Place all ingredients, except whipped cream, into a blender.
Blend until all ingredients are incorporated. Make sure to stir a few times.
Pour into a glass.
Top with whipped cream.
Serve.
Enjoy!
It was the best milkshake I have ever had. Homemade ice cream in a milkshake is just a step up from any restaurant milkshake. It's so good. The salt almost has a salted caramel flavor.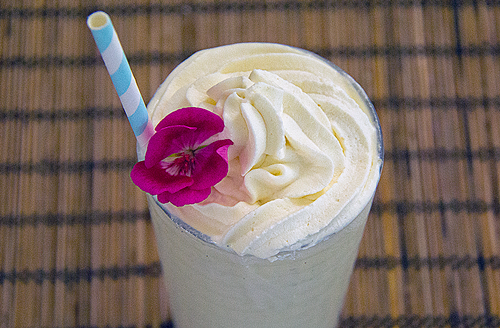 Make homemade ice cream. If you ever have any leftover, make milkshakes. It's amazing.