J – "There is no calorie limit for brunch here."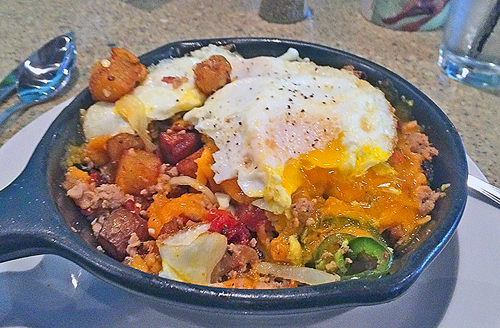 So I was told by my Uber driver as I headed back to the airport for my flight home. And he should know. His family dates back to Prohibition days … with some very colorful great uncles. He was very chatty.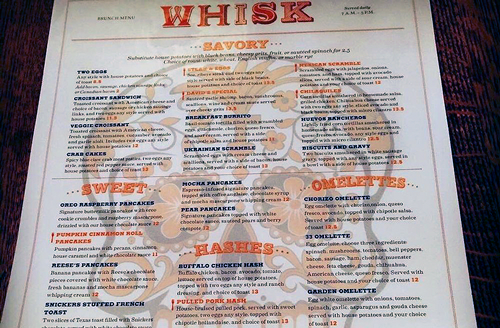 Travelling to Chicago was a bit random. I was meeting with the Art Institute of Chicago about an exhibition showcasing my grandfather legacy as a curator. Wanted to meet up with an old friend and, maybe, a potential new friend. I also wanted to eat at one of Rick Bayless's restaurants. Didn't matter which one.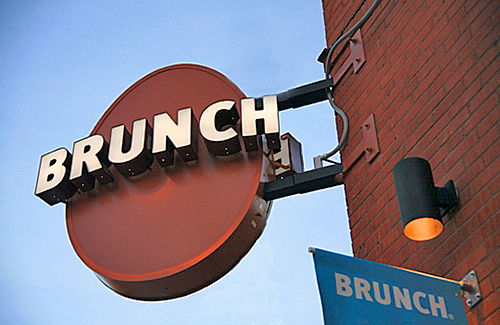 But, first, I needed breakfast or brunch everyday. Clueless, I asked my charming AirBnB hostess, Rita, to clue me in. She was a wealth of information … more than I could possibly act on.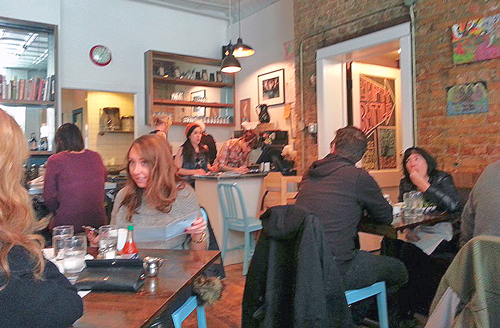 Here's a sampling. Different levels and styles. One thing in common … lots of food!
Flying Saucer
A three-egg omlette actually has four eggs. Cash only. Not great.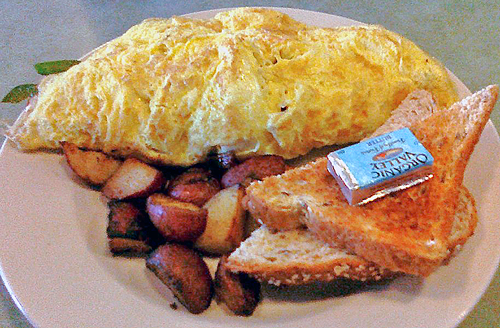 Bite Cafe
Small and eclectic. Friendly. Fabulous braised pork hash. Great coffee.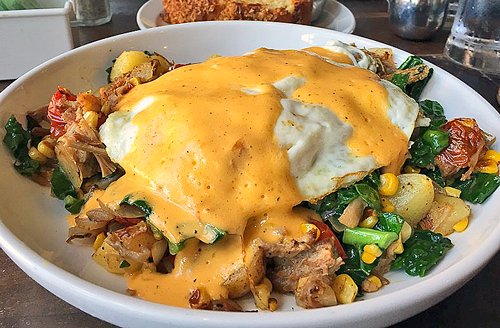 Whisk
Popular. Slow service. Big plate. Good food. BYOB … odd Chicago law about being near a church.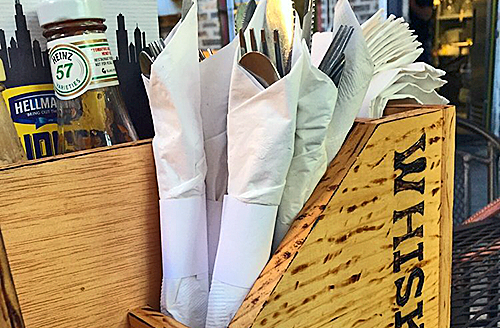 Brunch
Trendy loft in Near North. Packed. Friendly staff. Huge skillet. Stuffed!