J – Neighborhood Italian restaurants can be a risk.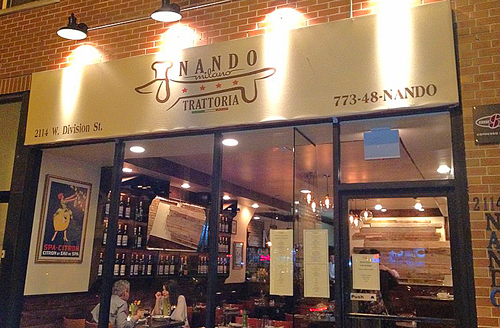 But, not this one. Usually it's easy access, reasonable prices and predictable, mediocre food. Nando Milano fits the first two AND has wonderful food. A pleasant surprise.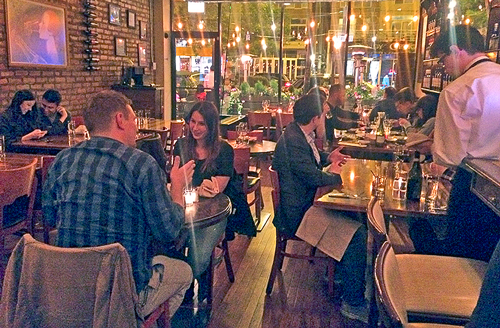 They were quite busy, but the owner found me a seat at the bar. Great view of the action. You can learn a bunch about a restaurant when you sit at the bar.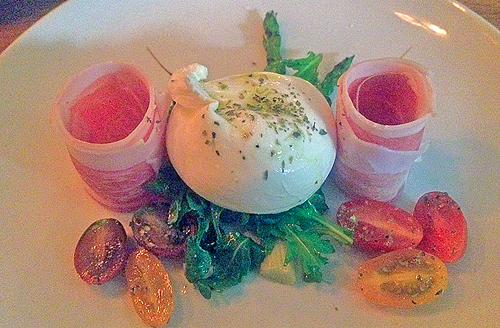 This place is clearly popular. Everyone seems to know everyone.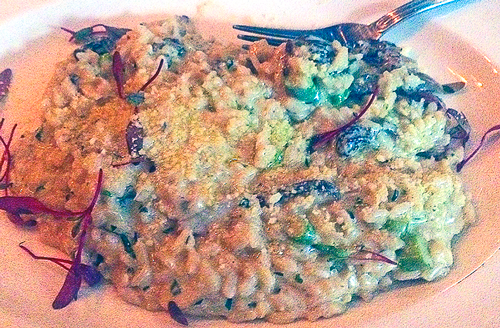 Classic Northern Italian dishes, done beautifully with contemporary ingredients. What a find!