J – Oh my, a blank slate …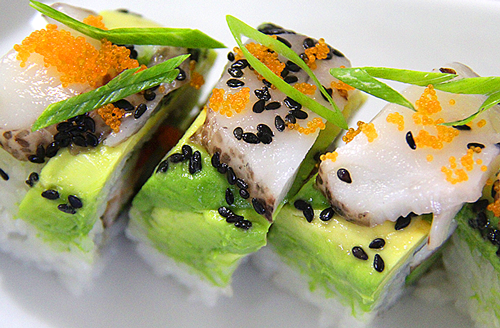 well, sort of. I'm always saying "sort of." It seems to be a good buffer of expectation. Kind of like Christina's "hope so." It keeps us from jumping too fast toward those fun, sparkling conclusions we really want … but, that the road won't take us to. Mindfulness helps a lot here.
That said, how in the world can we "look forward" to a new year? Easily. It's all about setting our intentions, not making plans. Being aware of how we got here, and remembering that we really don't know what's next. New discoveries are the thrill.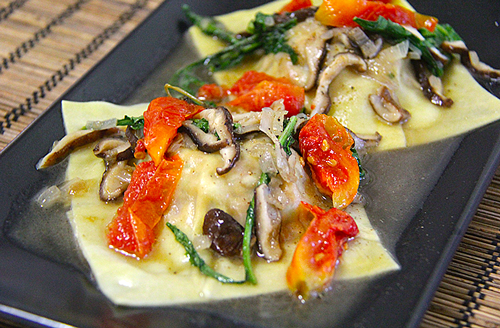 Yet, our choice of direction is not at all random. All of us here especially dislike random. Cooking and random don't play well together. We make bigger choices in the same way we make choices about the individual dishes we cook.
What experiences/ingredients/techniques are sparking this new idea?
What do we know from the past about similar things?
When we quiet our mind and observe simply, what becomes clear?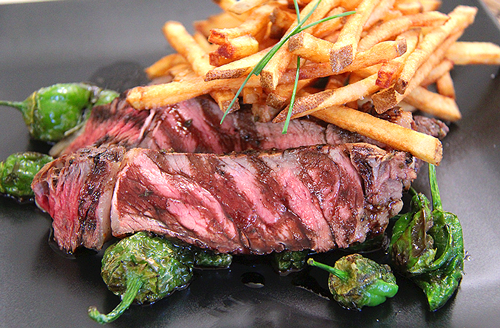 Then, we experiment and see what happens.
Look Back, First
To understand going forward, we need to look back. Pretty interesting year.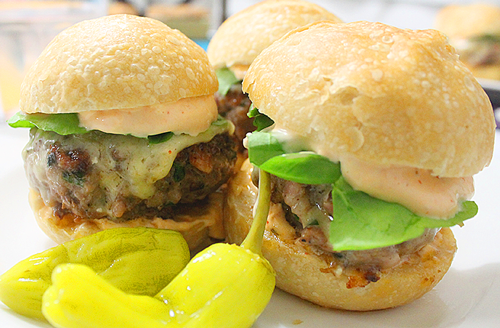 December 2012, we had about 50 recipes. We now have close to 400.
A year ago, we had slightly over 500 unique monthly visitors. We now have slightly over 13,000 uniques per month.
We don't advertise. We don't do give-aways.
We have discovered dozens of new local resources.
We have experienced the huge range of our combined skills. All of us have become better, more mindful cooks from working together.
We are finally getting the hang of telling a story … sort of.
We are still self-funded. We don't do this directly for money.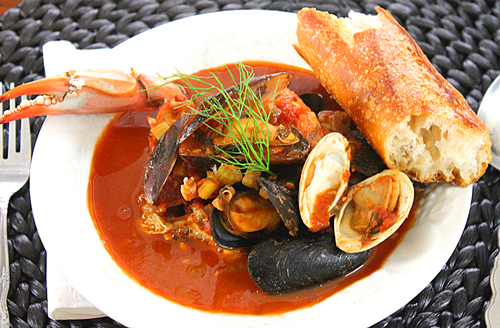 Intentions for 2014
So, what flows from this last year? I'll be bold … why not?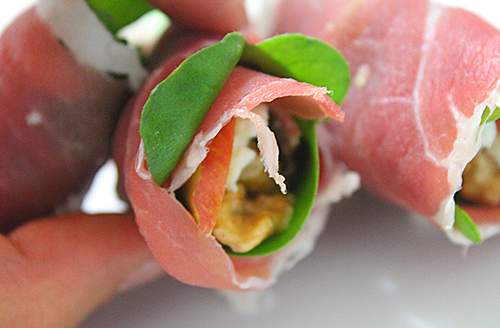 Be approaching 1000 recipes.
Have over 100,000 monthly visitors. [I'll believe that when I see it.]
Discover food resources in a much wider area of California.
Travel the world for food discovery.
Publish eBooks of our recipes.
Experiment with video.
Get a bigger, better kitchen.
Meet/hear from lots of our followers.
Do small-group food/travel experiences.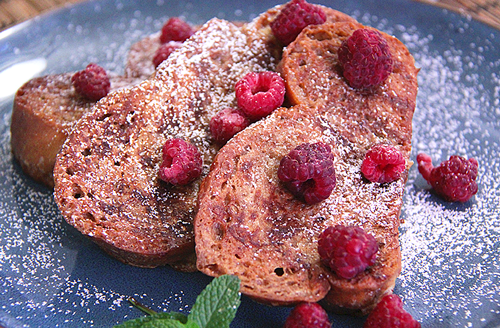 We'd love to hear from you. Please let us know what you would like. Don't be shy.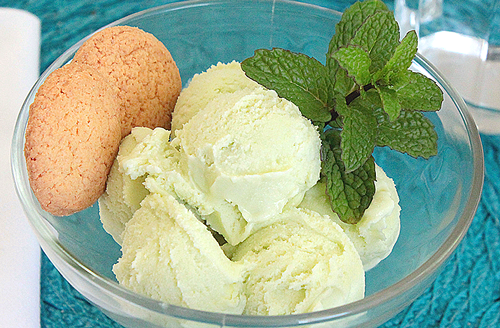 Meanwhile, Be Mindful. Be Human. Eat!