Thanksgiving 2014
We are on a path of mindfulness at Be Mindful. Be Human. We are also human and need to eat. When we bring these three together, we find stories we like to tell. This year's stories of gratitude are not exceptional. Yet, because of the time of year, they remind us much more deeply how essential gratitude is for happiness in all beings.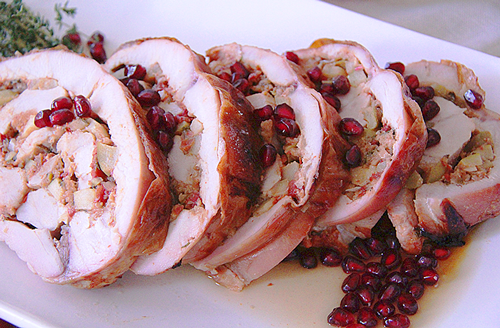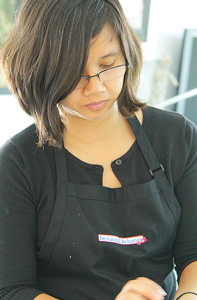 C – This is my favorite holiday. I love that family and friends get to come together and share a meal. In today's fast-paced world, the family meal seems to have taken a back seat. Luckily, Thanksgiving is one of those meals that never takes a back seat. Thankfully. Everyone can get what they want in a meal. No matter if you're a vegan or meat eater, everyone can enjoy some part of the meal.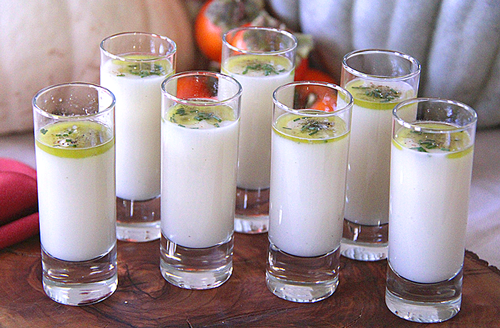 I am so grateful to be a part of Be Mindful. Be Human. and have great support from the Be Mindful. Be Human. family. Hope everyone has a wonderful Thanksgiving.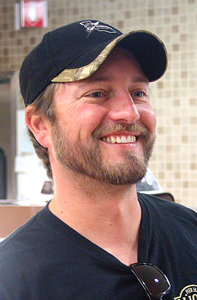 L – I am grateful for pretty much everything. An amazing wife, Jessica. A new baby on the way. A great job where I can make a real contribution. Close friends. The Be Mindful. Be Human. family. Working with Be Mindful. Be Human. is especially rewarding.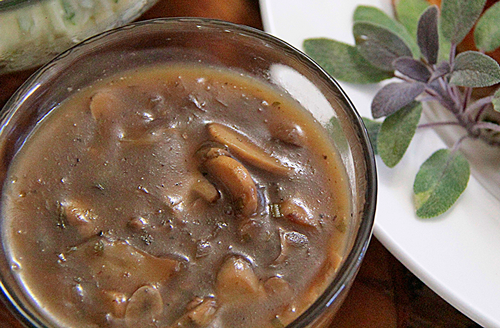 We have the freedom to experiment … doing new stuff and striving to make it look and taste good. I see people eat our food and stop for a second, wondering why the taste is so good. Then, they take another big bite and smile. I am grateful.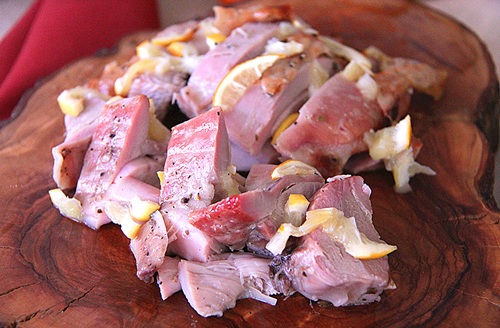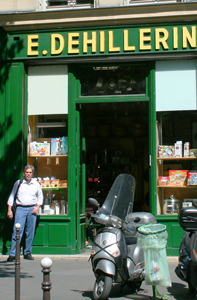 J – Sometimes moments of gratitude come when you least expect them. While I do cook and write for Be Mindful. Be Human., most of my work is editorial and photographic. More behind-the-scenes; a role I've played for most of my creative life. But, things were about to change when a very charming, new friend asked me to participate in Thanksgiving dinner.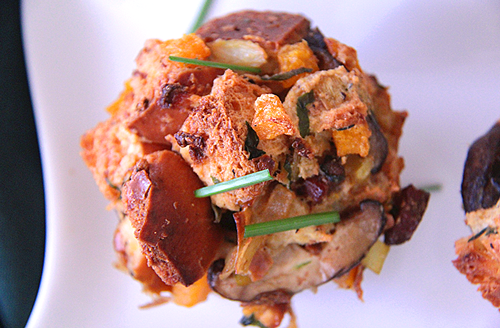 "I want to cook all of your recipes for Thanksgiving dinner, You can be the chef! I'll be the sous." Linda is enthusiastic, at minimum.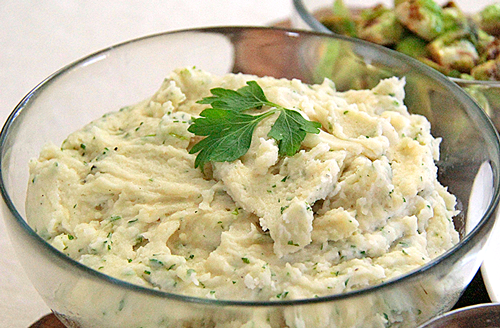 I accepted, knowing full well the amount of work involved in two apps, two mains and seven sides … plus dessert and wine pairing. For 12 to 14 people.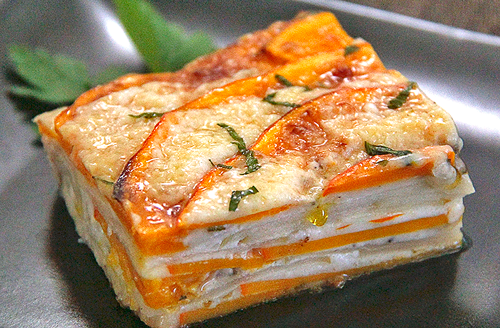 After two long days of cooking, finally seated at the table with a dozen of her friends and family, I saw big smiles and full plates. Much thanks was exchanged. Second helpings all around. They loved the food. I am grateful.
Happy Thanksgiving!
Christina, Luke and Jim