C – I can't believe 2013 will be over at midnight.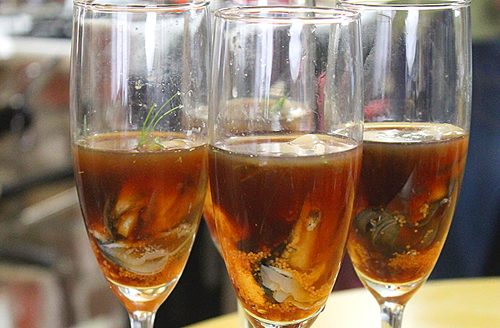 It only seems like yesterday I had to take one for the team and down that beloved 2012 New Years Oyster Uni Sake shooter. I still can't believe I did that.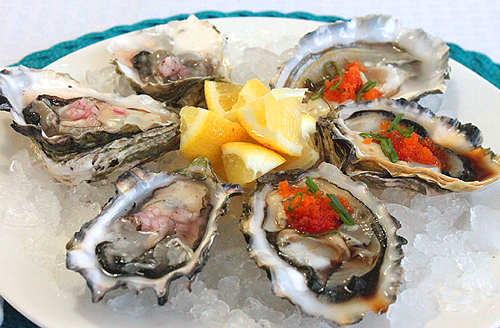 It was a great year for us. We are so grateful for all the wonderful opportunities that have come to us. We love finding local products and sharing them with you. Among many local sources, this year we found two great places for meat.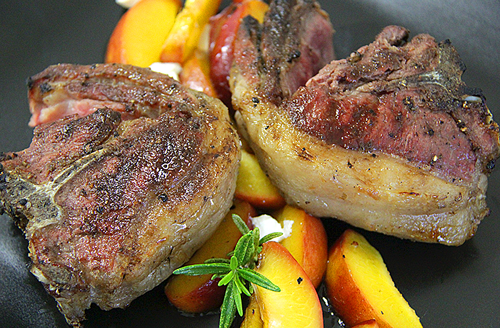 First, Nature's Bounty and their great Halal processed lamb. It was the best lamb I have ever tasted. They put lots of care into what they do.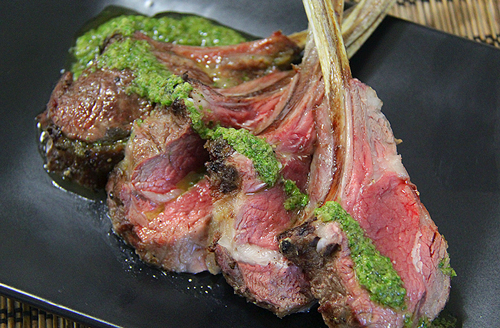 The other was Shinsin Chickens. Who knew there were so many different types of chickens out there. Different textures and flavors. Shinsin allowed us to experience the freshest chickens we could find in Sacramento.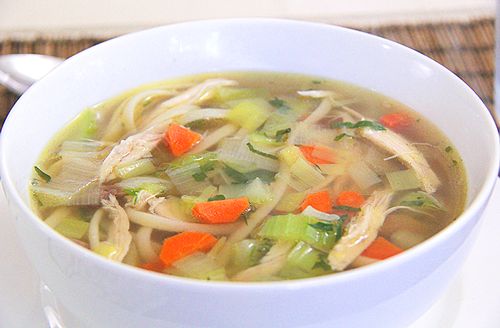 Jim was also able to travel back to Paris this year,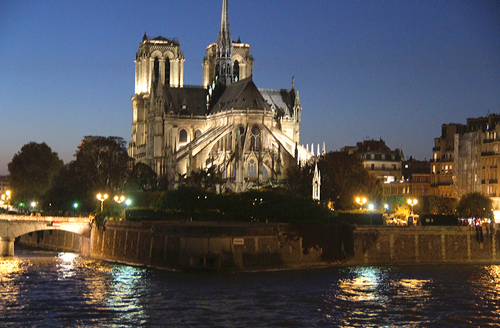 He wanted to experience Paris without all the tourists.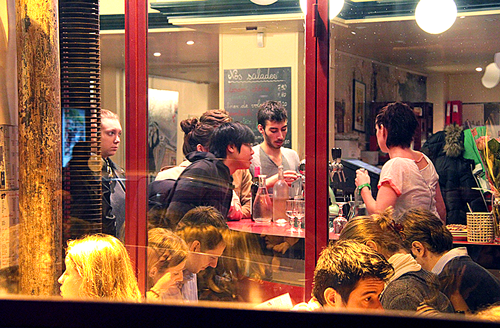 He had a great time.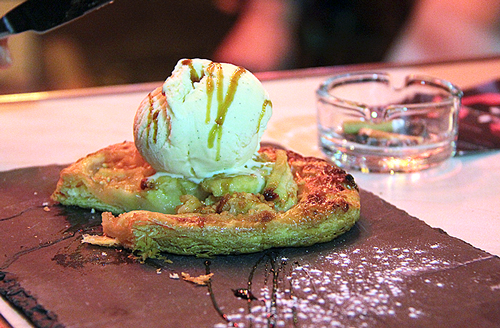 I can't wait to travel somewhere far and fun, too. Hoping 2014 will make it happen.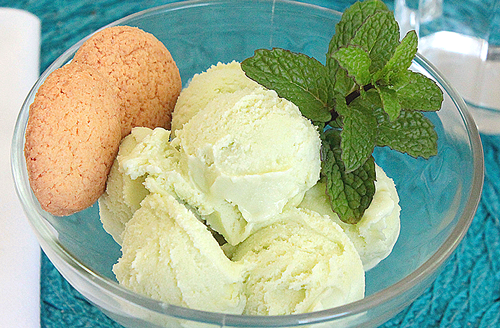 I am so happy we have created, tested and tried all these great dishes. It's just been a wonderful experience. We love showing off themed weeks. It's allowing us to explore each subject in more depth. If you don't know me by now, I really hate being random. Themed weeks really make it fun for us. We hope to keep you guessing what will happen in the weeks to come.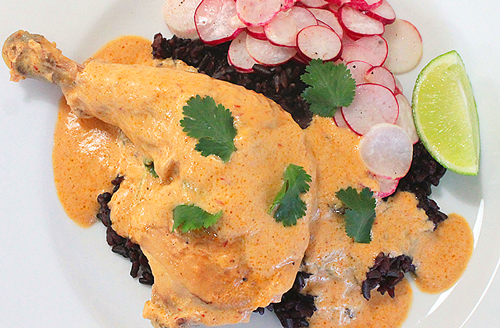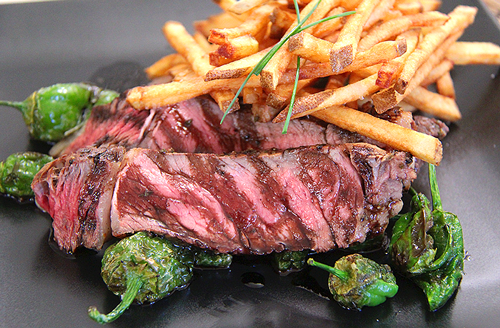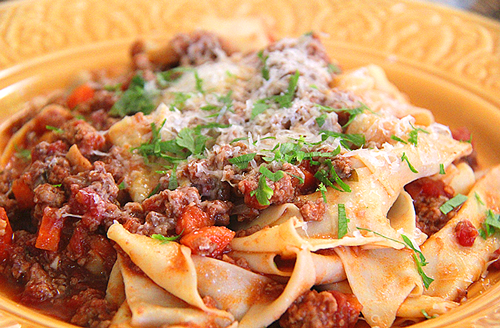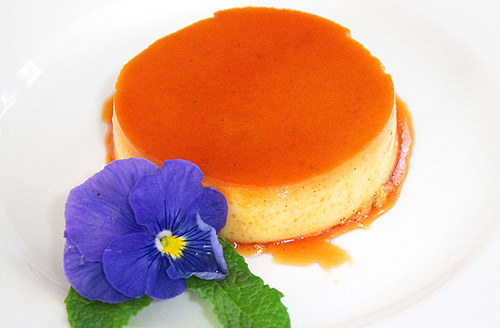 Hope you stay tuned for more great things in 2014. Thank you all for stopping by and getting to know us. And, thank you for sharing all these moments.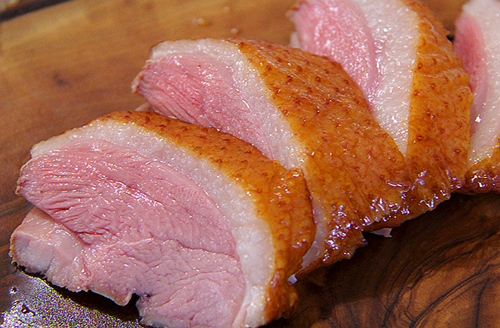 Hope everyone has a wonderful New Year.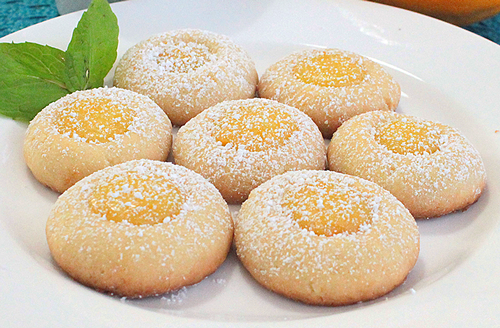 Be Mindful. Be Human. Eat!