C – Happy Birthday, Be Mindful. Be Human!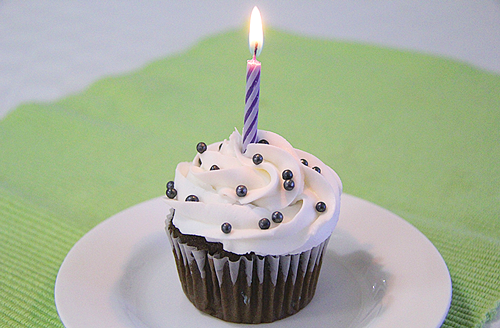 I still can't believe it's been a year since Jim, Luke and I started this blog. It seems only yesterday that I was nervous about my first day on the job. Now, I am a little more comfortable. Just a little.

We have been on a quest to find balance of flavor, but stumbled on something greater. We are on a quest to find the good stuff. The stuff we are proud of sharing with the world. It's the perfectionist in us. I am surprised that all three of us have such strong perfectionist qualities. It can be hard for us at times, because we really want to do things right. Of course, I loved sharing all the mistakes. Even my own.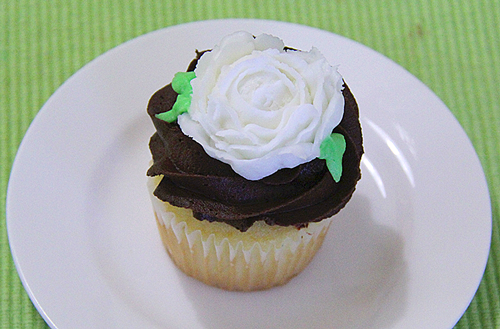 This week we wanted to share with you all the different things that Be Mindful. Be Human. is doing and has to offer. It's not about putting a daily recipe out there. It's so much more. It's Be Mindful. Be Human. Week.

Since it's been a year, to celebrate I thought I would make some cupcakes. The only problem was I am not good at decorating cupcakes. So I did the best Be Mindful. Be Human. thing I could think of … ask a professional to teach me. Of course, I could have bought some cupcakes and posted them. But, what's the fun in that. I was so excited to learn. Of course, like my first day on the job, I was a bit nervous. I attended a cupcake decorating class at Simply Sweet Creations in Auburn. Angela was a great teacher. She slowly taught me a few simple techniques to look like a professional. I think I did pretty well on my first try. I was so excited. I will have to show off some of my work … in a later post.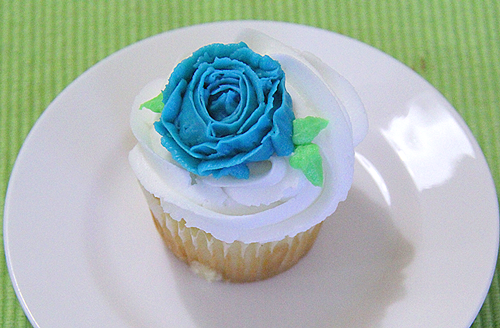 For now, it's time to party!!! Here's a cupcake to everyone whose visited our blog this year. Thank you so much. I hope you are enjoying the ride with us by reading our articles, enjoying our pictures and trying our recipes.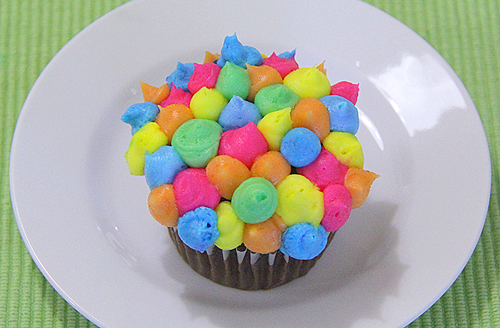 Here's another cupcake to all the Facebook fan's who have liked us. Thank you for supporting us with all of your likes and comments.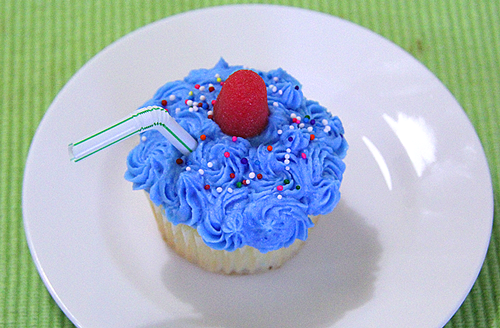 Here's another cupcake to all of our friends and family whose support us by encouraging and helping us everyday to keep going. Thank you.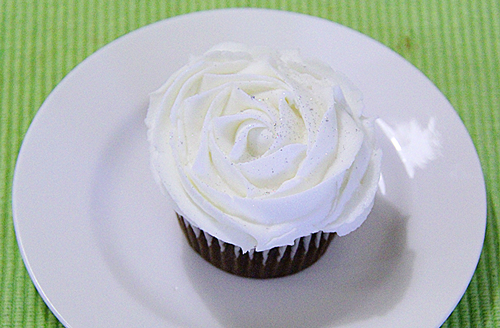 And, of course, here's to the Be Mindful. Be Human. team: The Grouch and the Two Pigs. Who's who? I'm not naming names. We made it through a year. Let's keep on going strong! Thanks guys for working hard and making this blog dream of mine come true.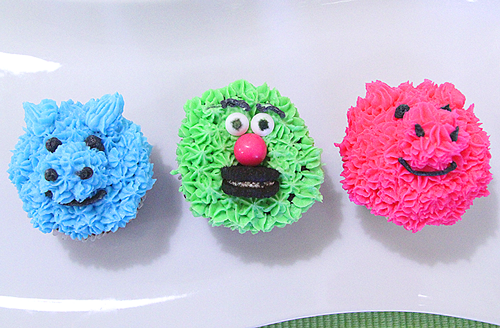 It's really fun working with you. I can't wait to see what happens next.